Bringing Spaces to Life with Plants
The Big Plant Company designs, delivers, installs and maintains beautiful real and artificial plants for your workspace to enhance your reception areas, working environments, entrance ways, building exteriors or bespoke spaces. This will create the right impresson for your clients or customers and a happier, healthier and greenier environment for your team. Nothing transforms spaces quite like plants, bringing life into an environment which then invigorates the space and has everyone breathing a little bit easier – That's right, not only do plants add a beautiful aesethic, findings from a NASA research study found that plants can remove potentially harmful gases released*. Plants purify your environment, reduce your staff sick days, enhance productivity and impress you customers. There's never been a better time to go green!
Live plants help keep humidity within a healthy range. If the air is too dry, we are prone to colds and flu, high humidity can influence other complaints. Plants naturally regulate humidity levels through transpiration and evaporation creating a recommended healthy range of 30-60%.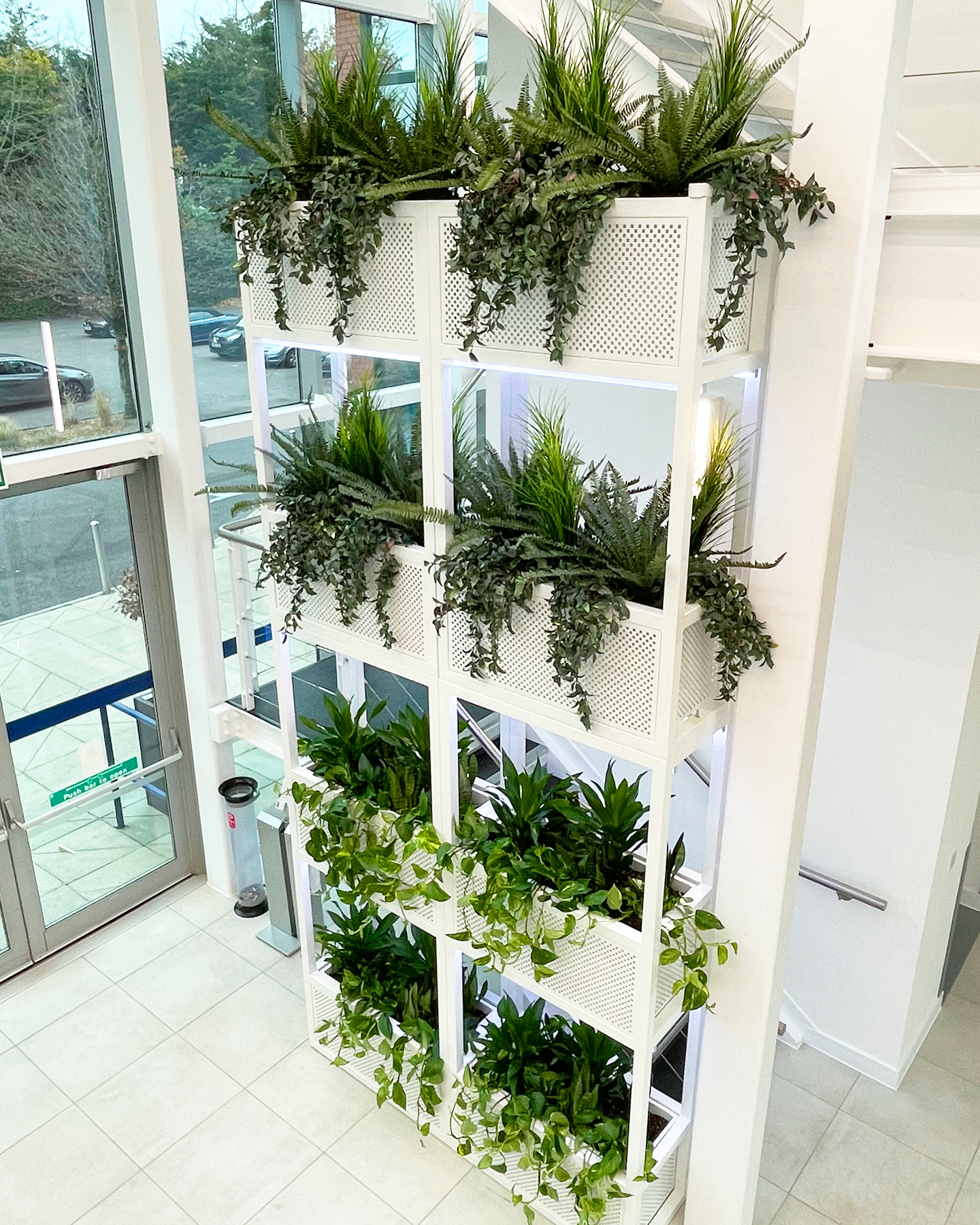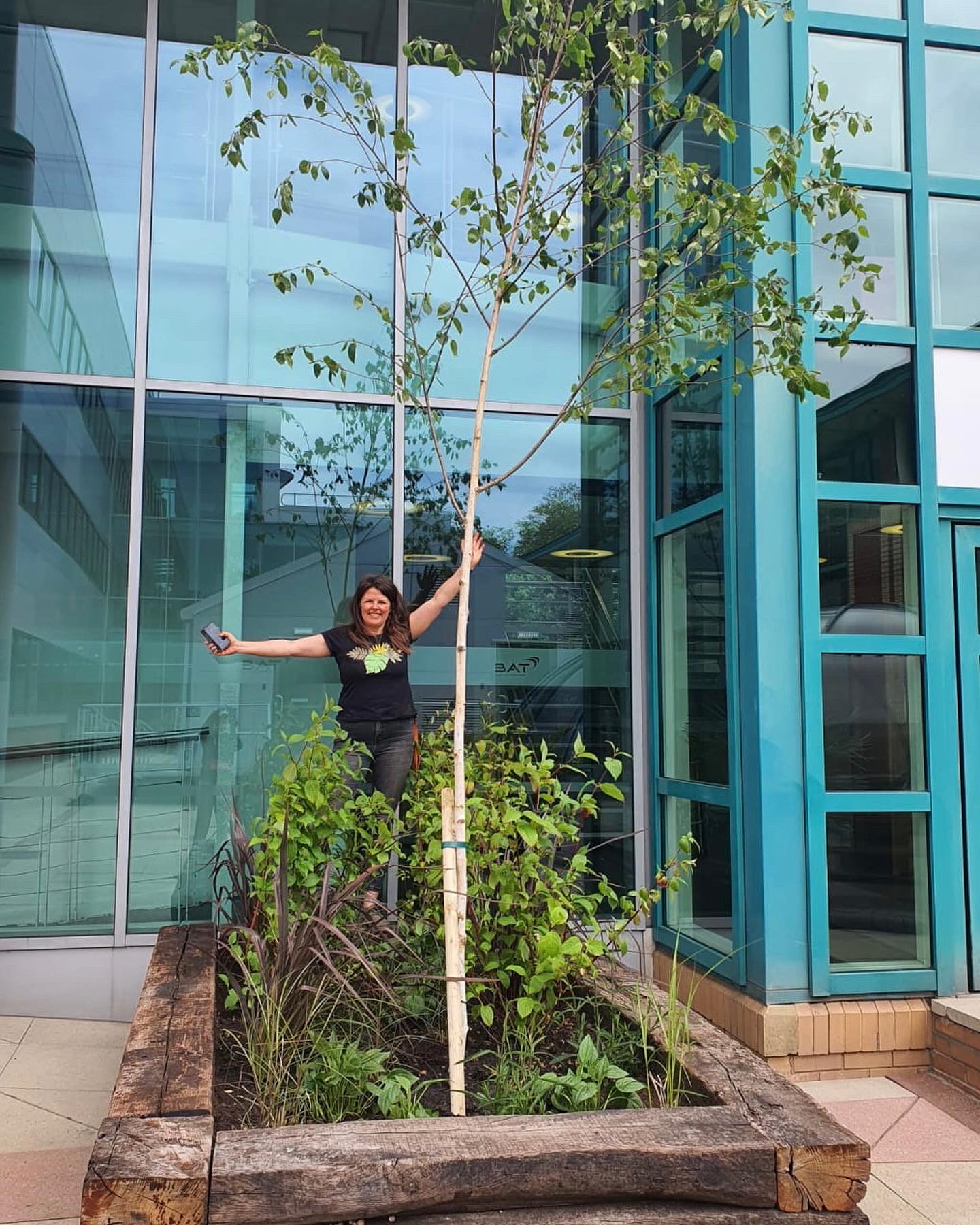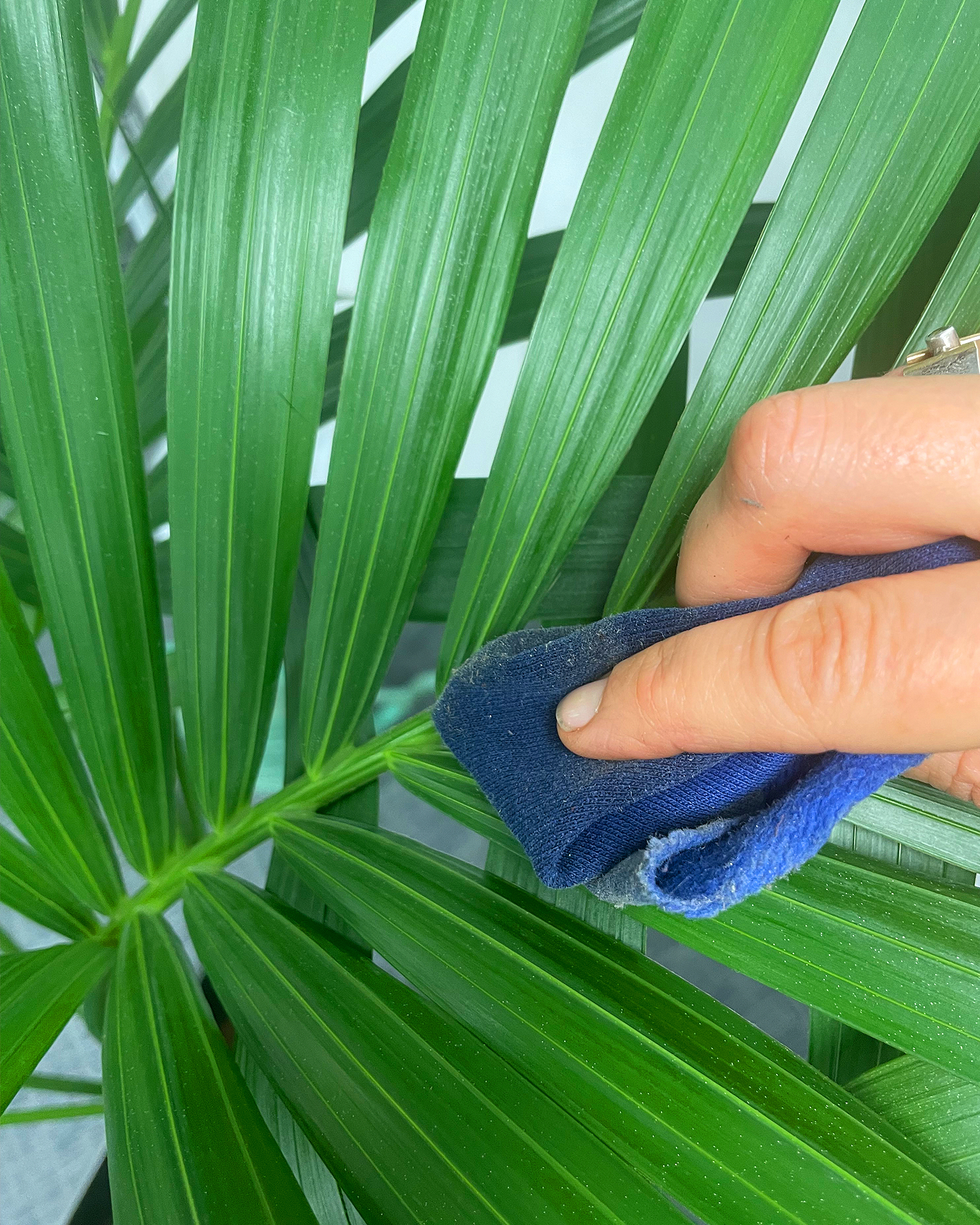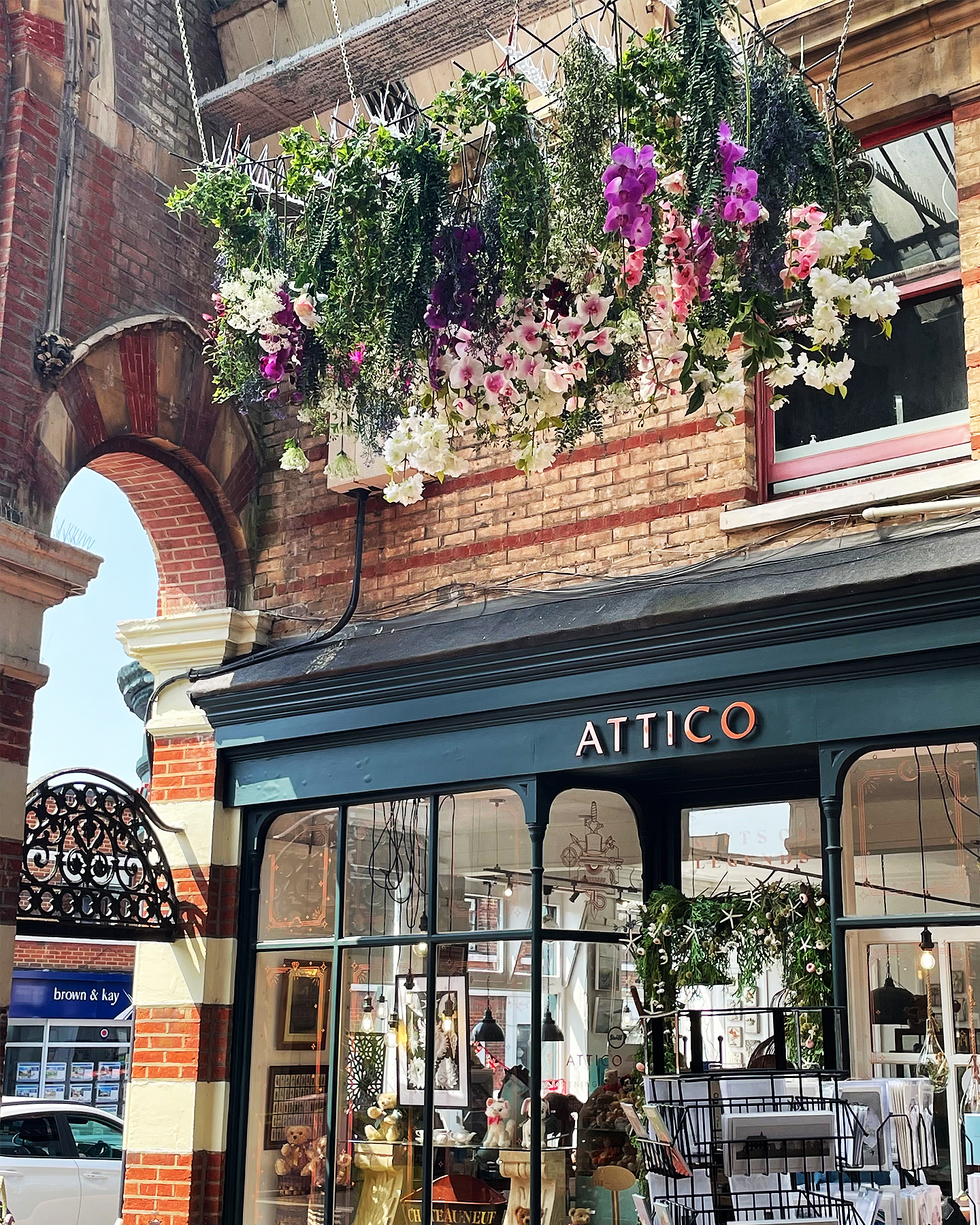 The Big Plant Company was established in 1986, specialising in plant leasing and maintenance services throughout Dorset and Hampshire and we still have some of the original customers today. We have built our reputation on quality of service. Read what our customers have to say here.
With a variety of textures and foliages we can transform your space into a tropical jungle or bring your botanical bar to life.
"More is more and less is a bore", to quote architect Robert Venturi, when it comes to plants and theres nothing like being surrounded by greenery to really lift your mood, improve workplace efficiency, drop the stresses and increasing employee morale.
We have over 35 years experience as an independent local business with our varied background in Fine Art, props and set dressing and a passion for plants, we can create that besoke rich visual green space for you and your team or customers in any environment whether thats in offices, shops, window displays, public spaces, real or artificial, we can increase your happiness with layers of colour, texture and pattern in plants!
* Dr Wolverton, BC. "Interior Landscape Plants for Indoor Air Pollution Abatement" ntrs.nasa.gov, 15th September 1989.
What people say...
"Absolute Dream to Work With"
---
The Big Plant Company have been an absolute dream to work with for our office plants. We moved into a new office that was in desperate need of life, and Sara provided excellent suggestions for plants to fit our needs.
Lara Davis, Lambert Smith Hampton
"A solution to make our working environment healthier"
---
I am really happy and wished we started our relationship with the Big Plant Company many years sooner than we had ! I can't recommend them highly enough!
Erwan Lhermitte, Managing Director Spherea UK
"Pleasantly Surprised with the Quality"
---
We are really pleased we took advice from The Big Plant Company, the plants have made a huge difference and our members have also commented favourably.
L Jones, Assistant Manager Parkstone Golf Club