Real Office Plants
Real, fresh office plants help to create a professional and welcoming environment. It has also been proven that real indoor plants reduce stress and increase productivity helping your business to run smoothly and efficiently.

Please see some examples of 'before and after' photographs below. Once our plants are installed, it is easy to see the improvements and measure the benefits.
Real Office Plants - before and after photographs.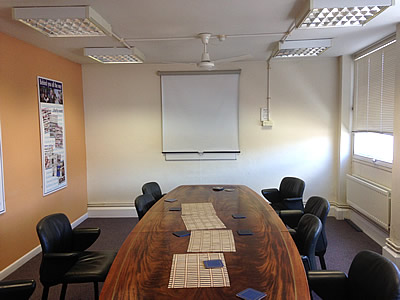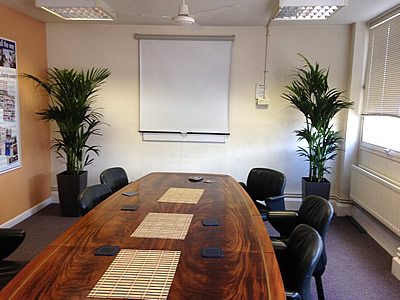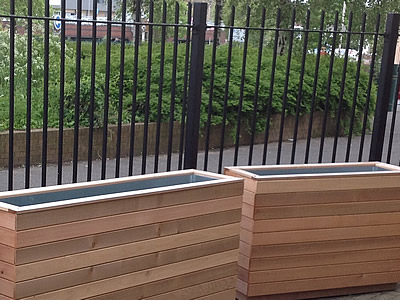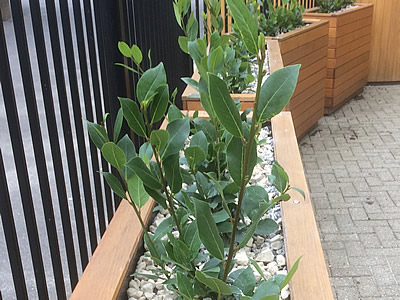 Office plants can make a real difference...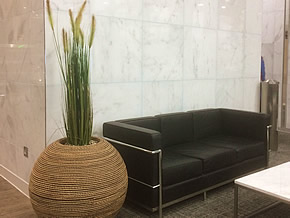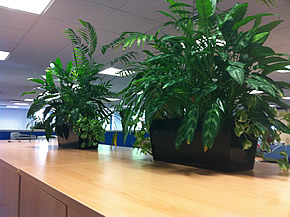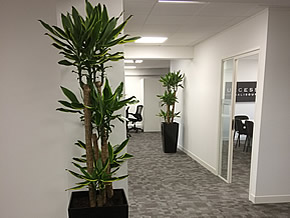 Our services
We offer the complete service from supply only real or artificial plants, through to full office building installations and maintenance. Our maintenance contracts start at just 99p per week and will help keep your plants looking fresh and healthy. Choose a section below to read more about how we can help you.
---
Real office plants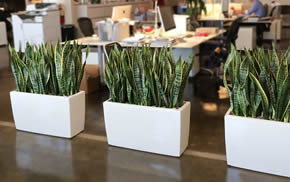 MORE DETAILS >>
---
Artificial Office Plants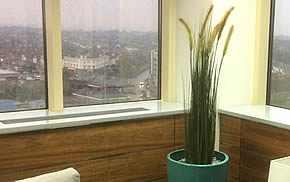 MORE DETAILS >>
---
Maintenance Service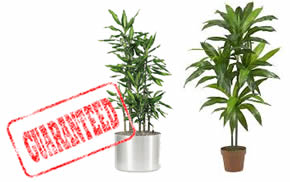 MORE DETAILS >>
---
Maintenance from 99p/week!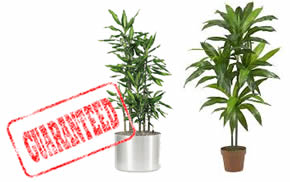 MORE DETAILS >>